Recent Updates
UPDATED!!! 02-22-2005 Fun Fair Report #1
GO TO THE MESSAGE BOARD AND POST SOMETHING DAMNIT!!
Check out my new store.
You can get your very own Luc Lapointe T-Shirt
Your shot to talk back

Check the message board....and post something while you are there.
Shooters welcome and encouraged.
Visit My Message Board
Check back every now and then

I make no promises, but I'm going to try to update things on a regular basis. I'm sure that everyone really wants to know what I think about everything, at least that's what I keep telling myself.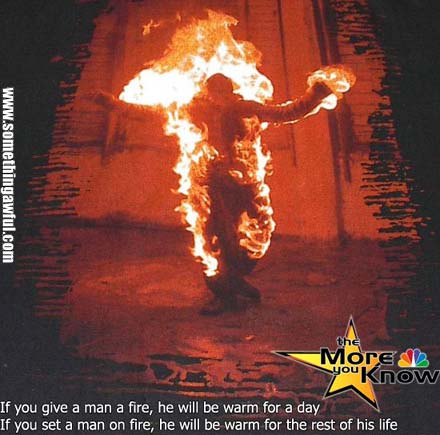 Now, that's just awfull.
http://www.dejahthoris.net/gallery/gronda/
Check that site, for a few pics of the man they call GRONDA!
Send an email